HEADTEACHER'S
WELCOME
As the proud Headteacher of our wonderful school, it is my pleasure to welcome you to our new website. We are a small school with a big heart, and we believe that our close-knit community creates a special place to be.
At Ridgeway, we strive to create an environment where everyone feels valued and respected. We are proud to be a place where people want to work, students want to study, and our partners want to collaborate with. Our friendly community is built on mutual respect and support.
Mr M Ball Headteacher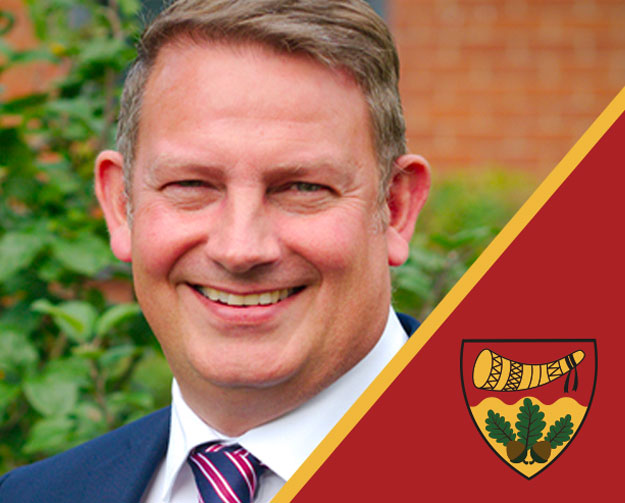 Upcoming Events
Nothing Found! There are no upcoming events in this calendar.